01
Mechanical design technology
Logically embody ideas based on experience
02
Electrical and electronic technology
Total electrical engineering incorporating cutting-edge technology
03
Heat treatment technology
Surface treatment developed by independent technology and joint development
04
Precision processing technology
Processing quality secured by cutting-edge equipment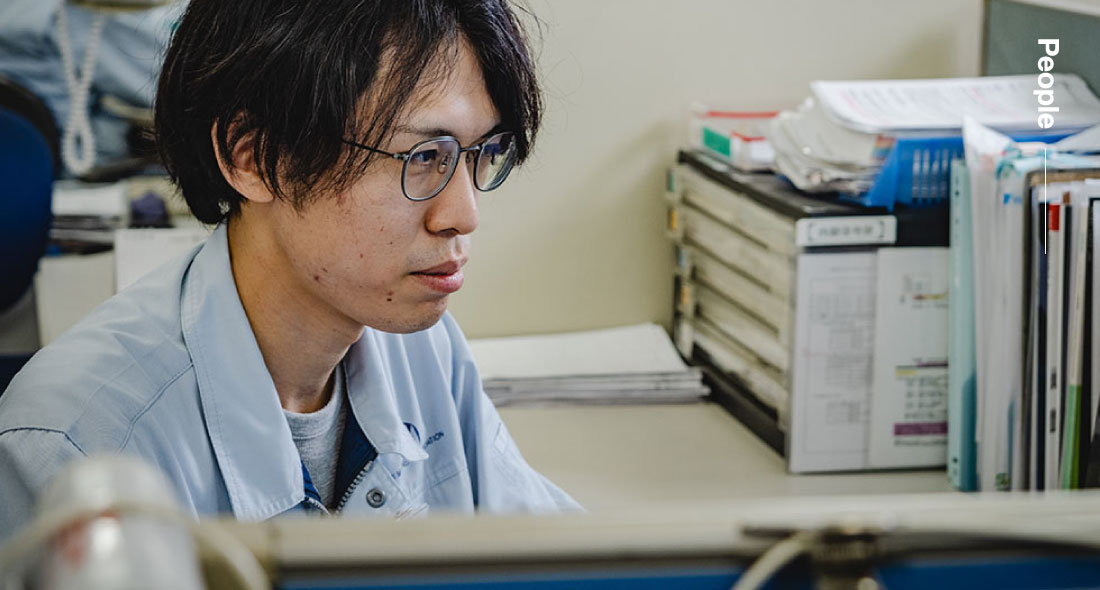 People
that support technical strength
MORI MACHINERY's world's top level technical strength is based on the sincere attitude of each employee toward his work. In Okayama, where our factories are located, a place full of nature, each employee has a sense of mission toward his work and is engaged in manufacturing with all his heart. The accumulation of earnest daily work leads to the industry leading high-quality products and businesses.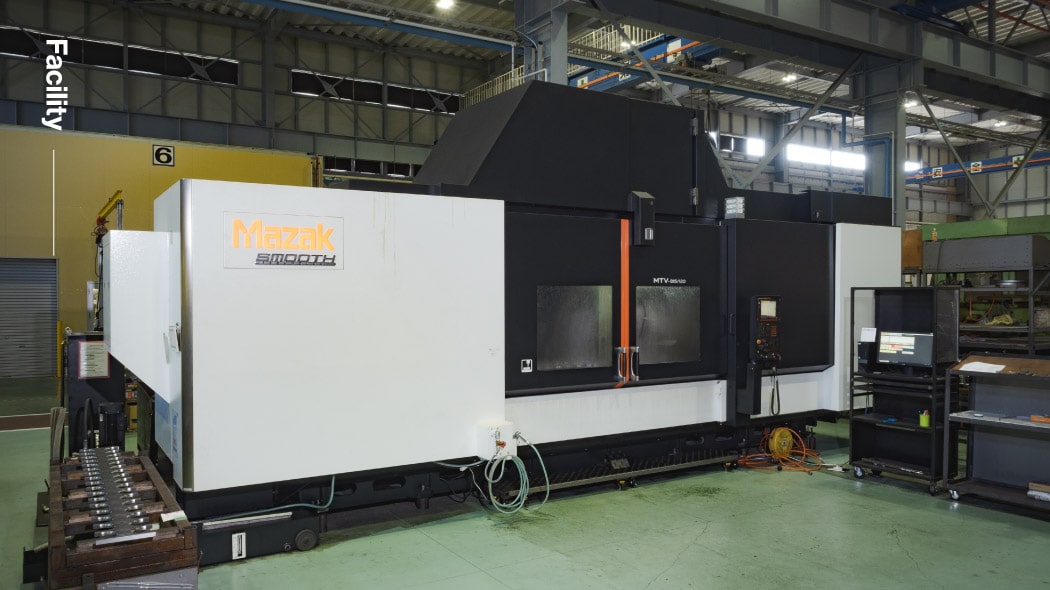 What accomplishes high quality
products
Nothing is more important for MORI MACHINERY than product quality. As we manufacture products with quality first, we are able to improve our technical strengths that are second to none and receive high praise from our customers in terms of quality and performance. In addition, we have various in-house manufacturing technologies, state-of-the-art manufacturing equipment through aggressive capital investment and are actively working on the development of new technologies and new products.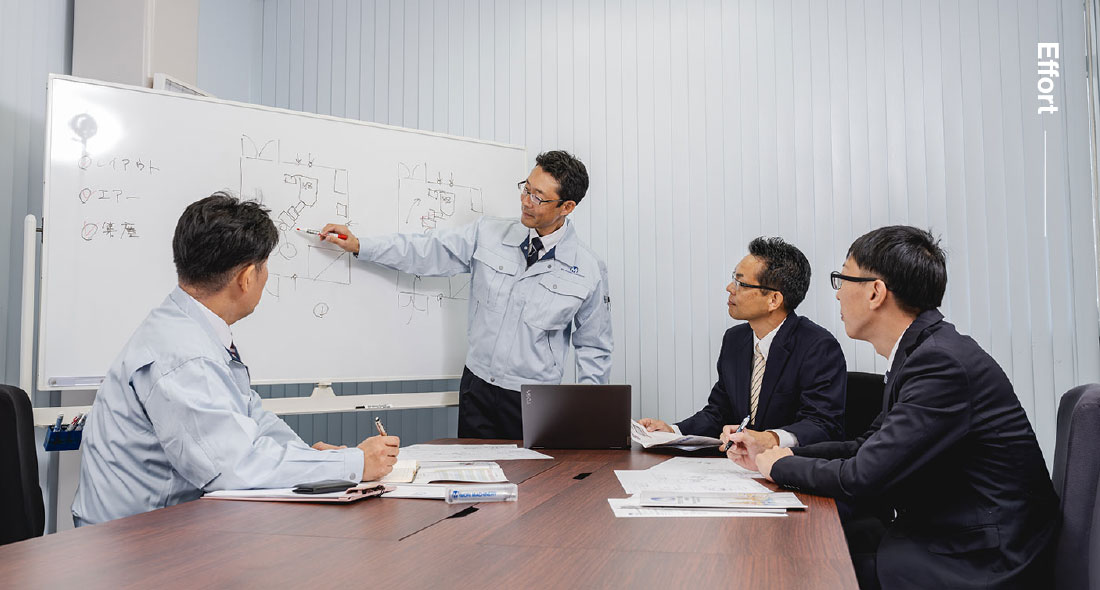 Leading to
solutions
MORI MACHINERY does not only sell products, but supports customers to solve problems they face. In addition to responding promptly and flexibly to customer requests, we also offer a variety of manufacturing and services to help customers solve their problems and issues after carefully listening to them.
Achievements
and
contributions
Reliable achievements cultivated by the world's top level of technology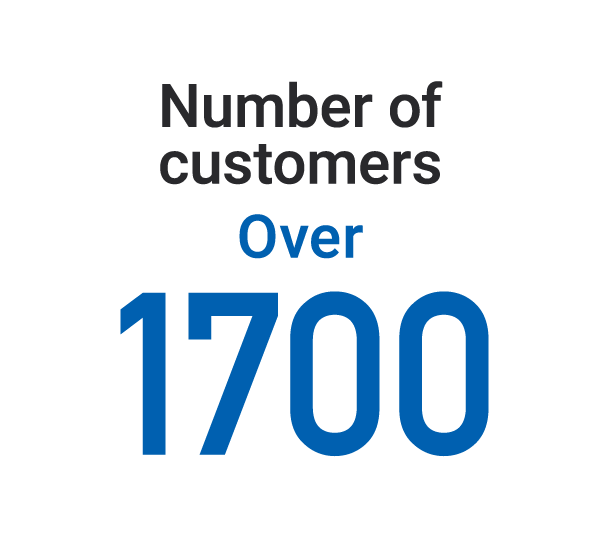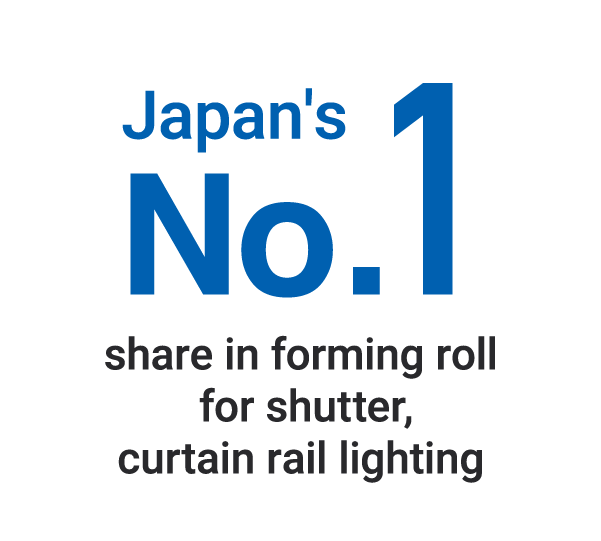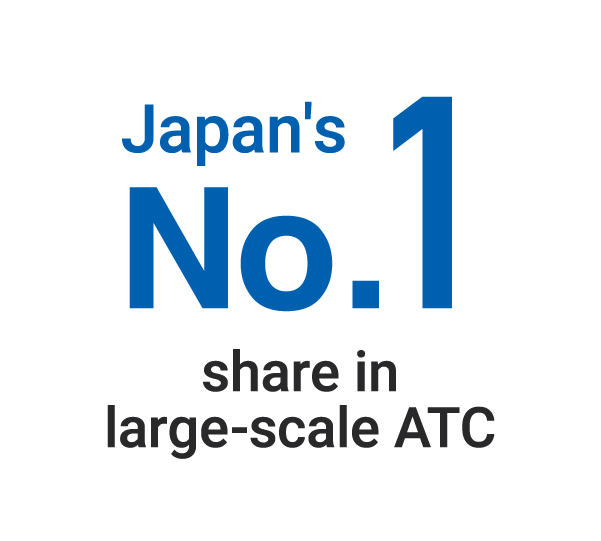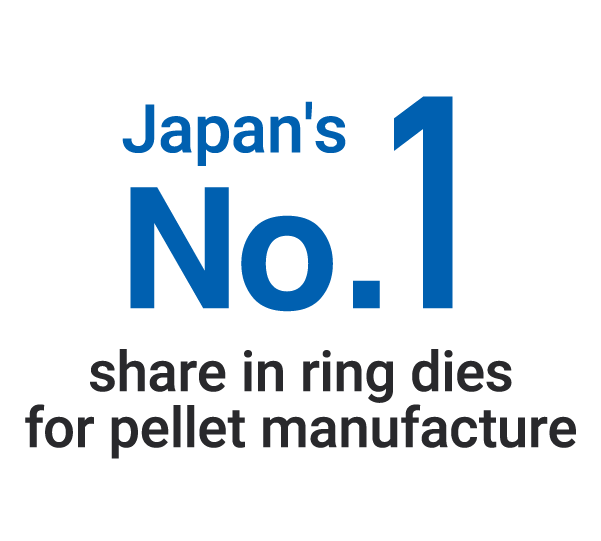 Performance
Achievements as a manufacturer
We will continue to meet the customer's latest needs,
impress customers,
create one-of-a-kind goods in the industry and contribute to society.